FREE SHIPPING ON ALL ORDERS OVER 40$ | ADD 10% off OVER $100
Valid until someone in here notices, so hurry up! oh and every order gets a gift
Stone Head Nation
Welcome to Stone Head Nation! We are proud to offer the highest quality hemp and THC products. Developed by Amish farmers who process the crops by hand, our products come with inherent care and quality. If you live in New Holland, PA, and are in search of the perfect edibles, you've come to the right place.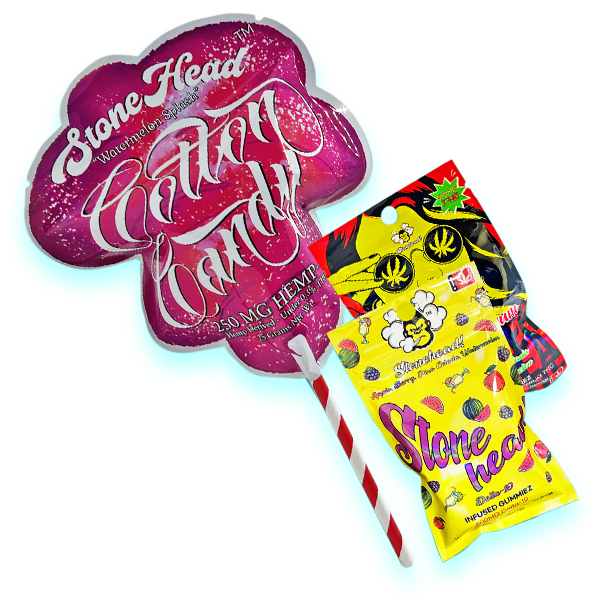 Edible THC Gummies in New Holland
For those who want to experience the full benefits of Terpene blends without the smoke, we offer high-quality edibles to customers in and around New Holland. From hard candy to cotton candy, our THC-infused treats are the perfect way to relax and enjoy yourself. With a variety of flavors to choose from, you're sure to find something that suits your taste.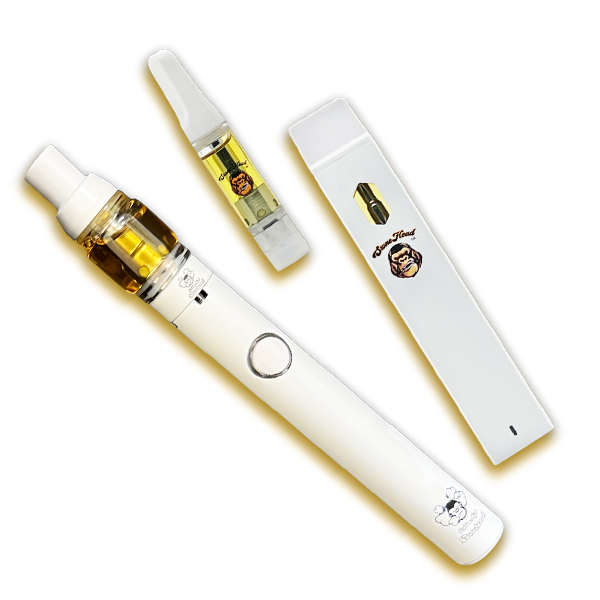 Vape Your Way
We understand that many of our customers prefer the convenience of vaping. That's why we provide an array of Terpene-infused Hemp vape products that you can enjoy from the comfort of your own home. Whether you're looking for a smoother, more discreet experience or something a little stronger, our products are sure to satisfy your needs.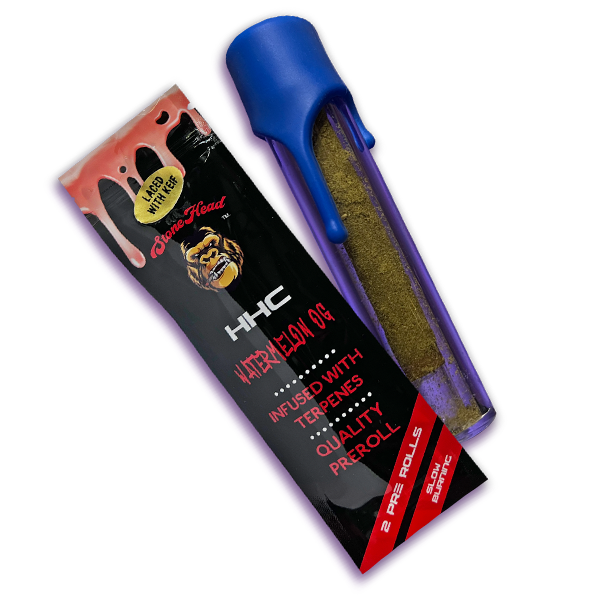 Pre-Rolled For You
Not everyone has the time to roll a joint or pack a bowl. That's why we offer Amish Hemp pre-rolls for your convenience. Our pre-rolls are made with high-quality, organic hemp and contain no artificial additives or preservatives. Shop with Stone Head Nation and enjoy the flavor of Amish grown hemp without the hassle of rolling.
Browse Today
At Stone Head Nation, we strive to provide our customers with the highest quality THC products. From Amish Hemp pre-rolls to dab wax, we have something for everyone. We are proud of our commitment to providing natural, home-grown THC products that are free from harsh treatments or additives. Come shop with us today and experience the Stone Head Nation difference!